Regular price
Sale price
$14.99
Unit price
per
Sale
Sold out
"We love how well this works and the smell of essential oils is so nice!"
Your loo will be sparkling clean so you can use it in peace! Even gets rid of those stubborn stains naturally with the power of natural ingredients & pure essential oils.
CLEANS EVEN STUBBORN STAINS: Tough on even stubborn stains with powerful plant based ingredients.
ANTIBACTERIAL ESSENTIAL OILS: Disinfects surfaces with a unique, complex blend of pure essential oils known for their antimicrobial properties.

REMOVES ODOURS: No more stinky smells or embarrassment. Our purposefully chosen essential oils like Grapefruit and Tulsi (Holy Basil) are known for their odour removing properties.
KILLS 99.9% OF GERMS:

 

Unique blend of pure essential oils known for their antibacterial properties.
CLEANS UNDER THE RIM: Unique cap design to clean and disinfect even under the rim.
VERY VERSATILE: Suitable for use on ceramic surfaces like toilet basins, baths and sinks.
GREY WATER & SEPTIC SAFE: Ingredients carefully chosen to ensure safety for septic systems and grey water use.
NATURAL INGREDIENTS: Say goodbye to cheap and nasty chemicals. Made from 100% natural ingredients and free from parabens, preservatives, SLS, sulphates, bleach, phenols or other nasty chemicals.
SAFE FOR OUR PLANET: Free from synthetic chemicals like sulphates, parabens, dyes, colours and fragrances.
101 Day Happiness Guarantee!

You're going to love our products! In the unlikely chance that you try one of our products and are not happy with it, we have a 101 Day Happiness Guarantee! Just let us know and we'll give you your money back — no questions asked!
$10 anywhere in Australia, FREE over $89

Your order ships in 2-3 working days from our factory in Melbourne with Australia Post.
Smells Like

A relaxing blend of floral Lavender, Rose and Grapefruit essential oils.
View full details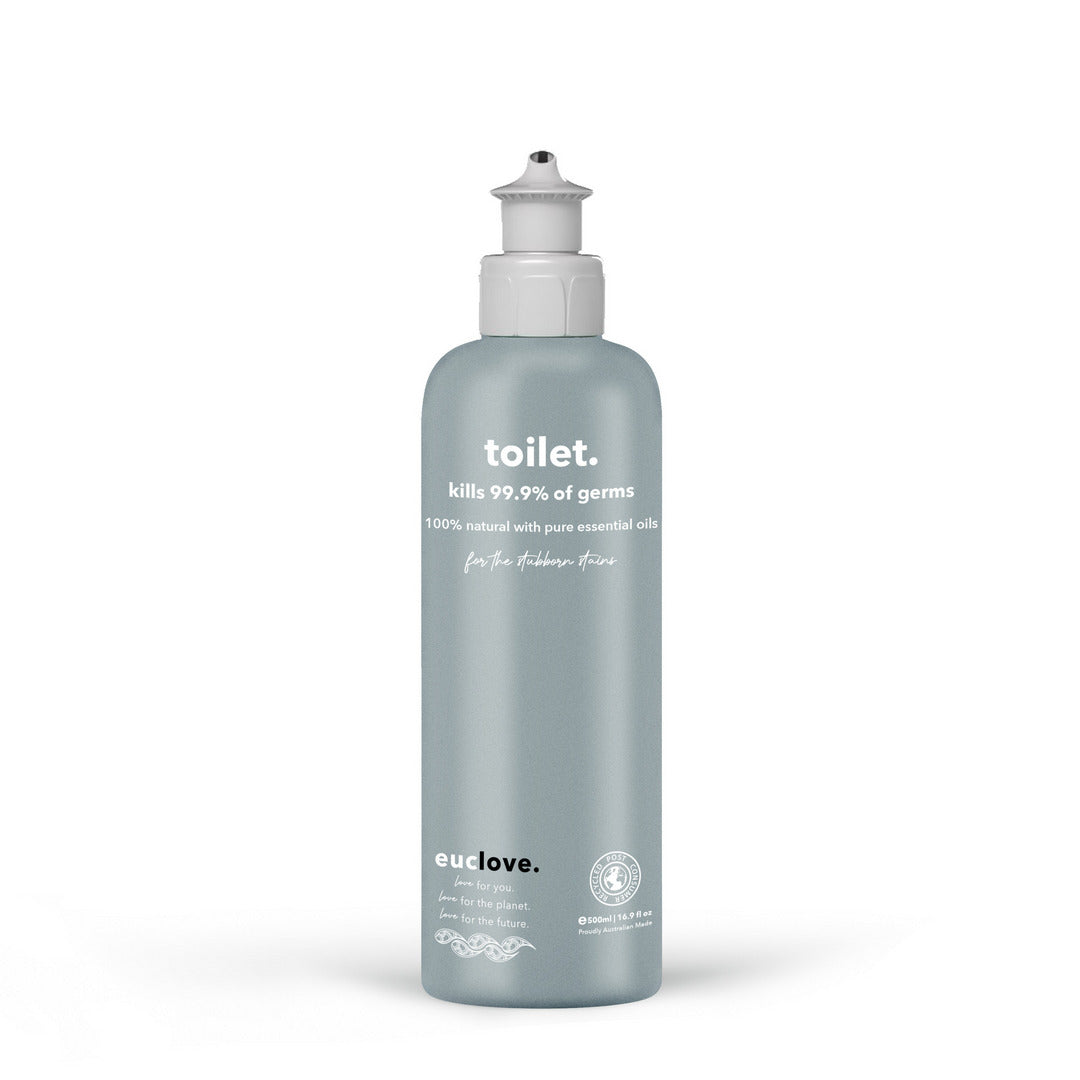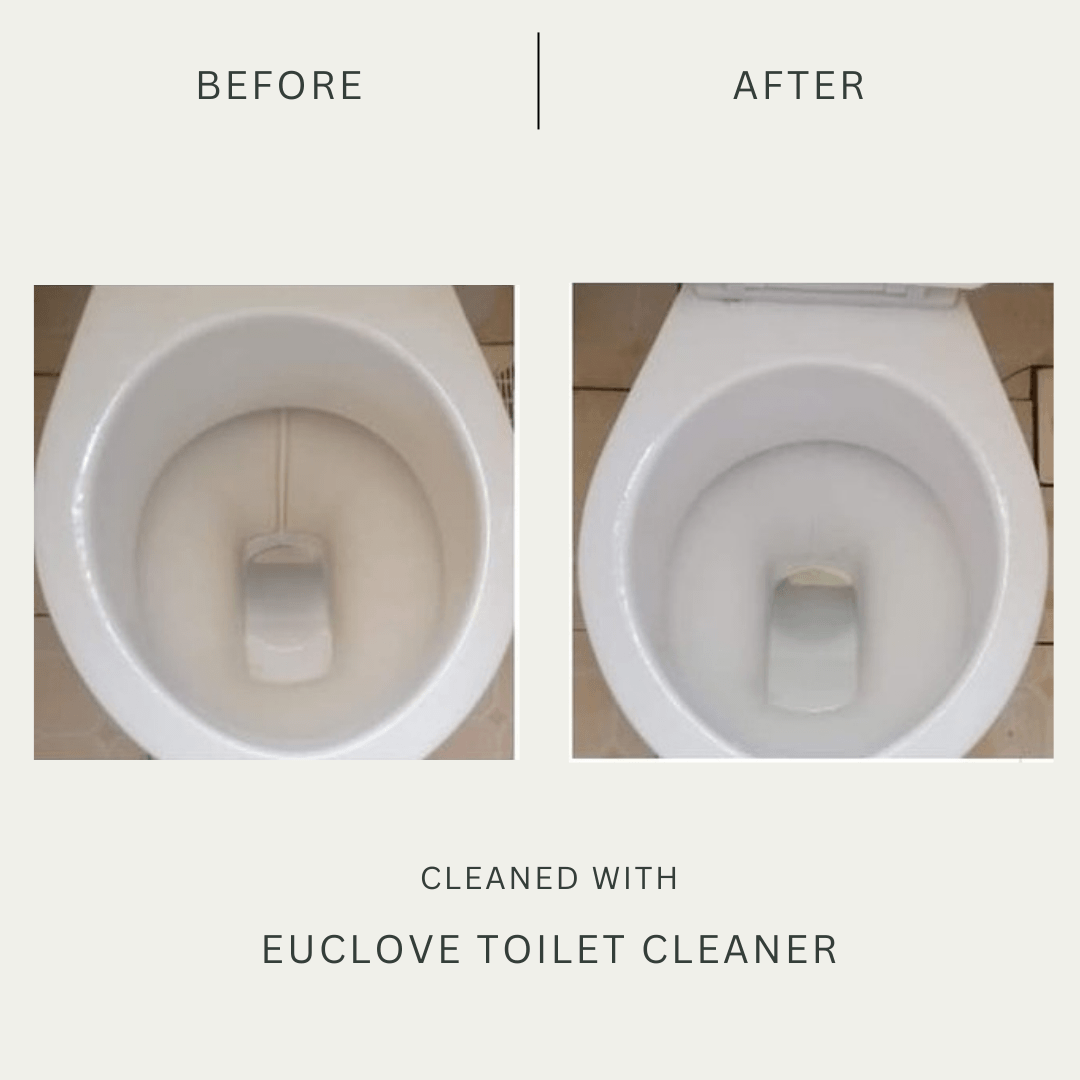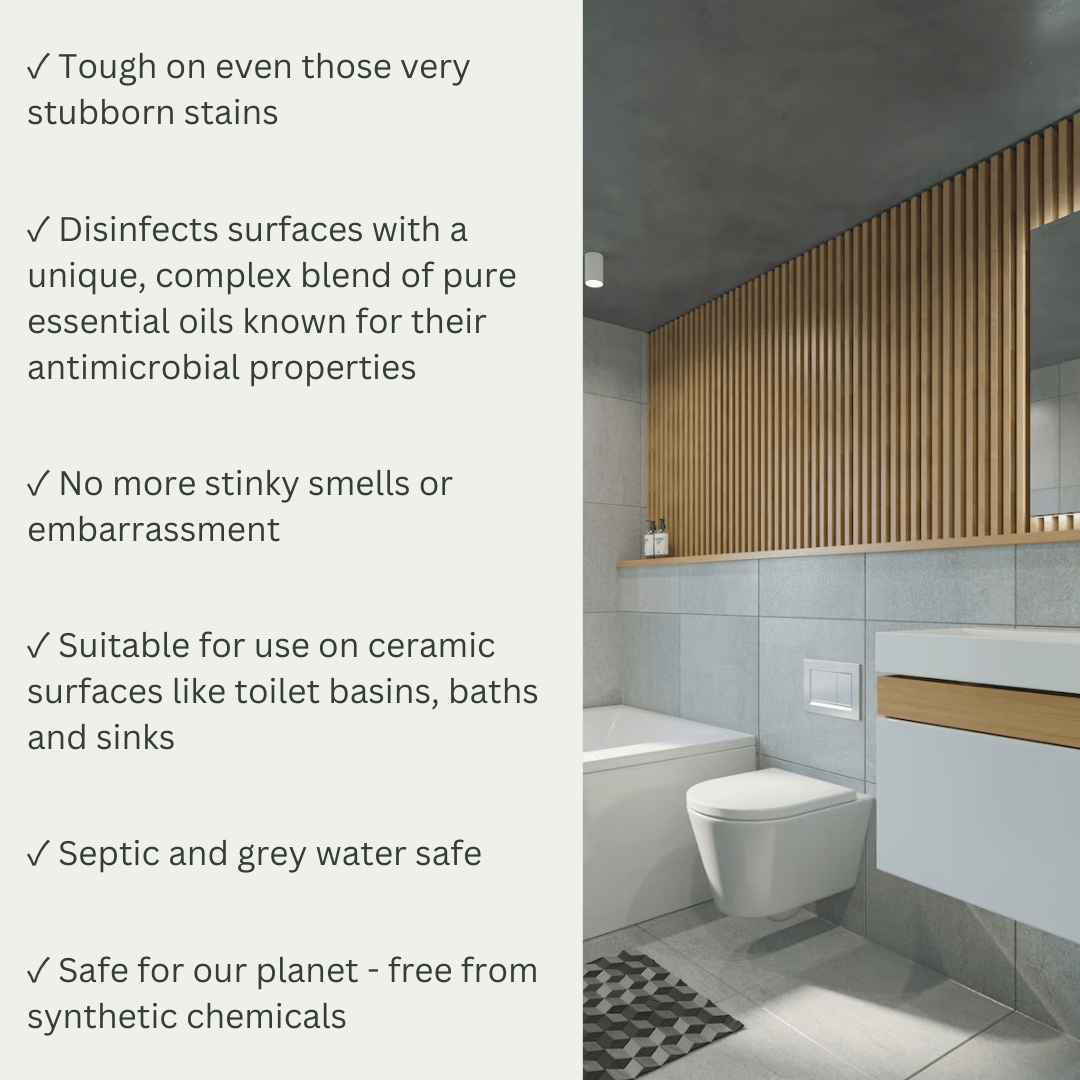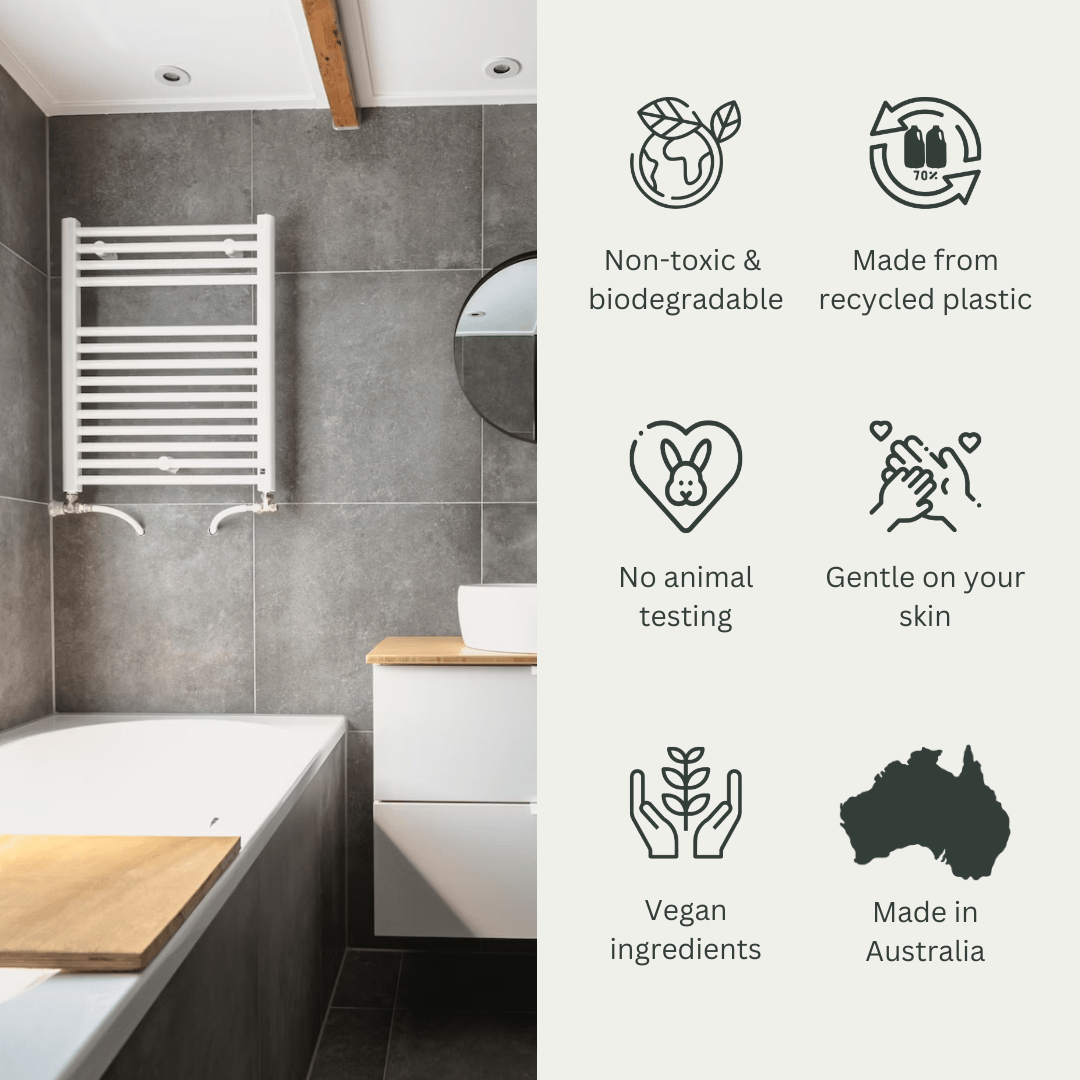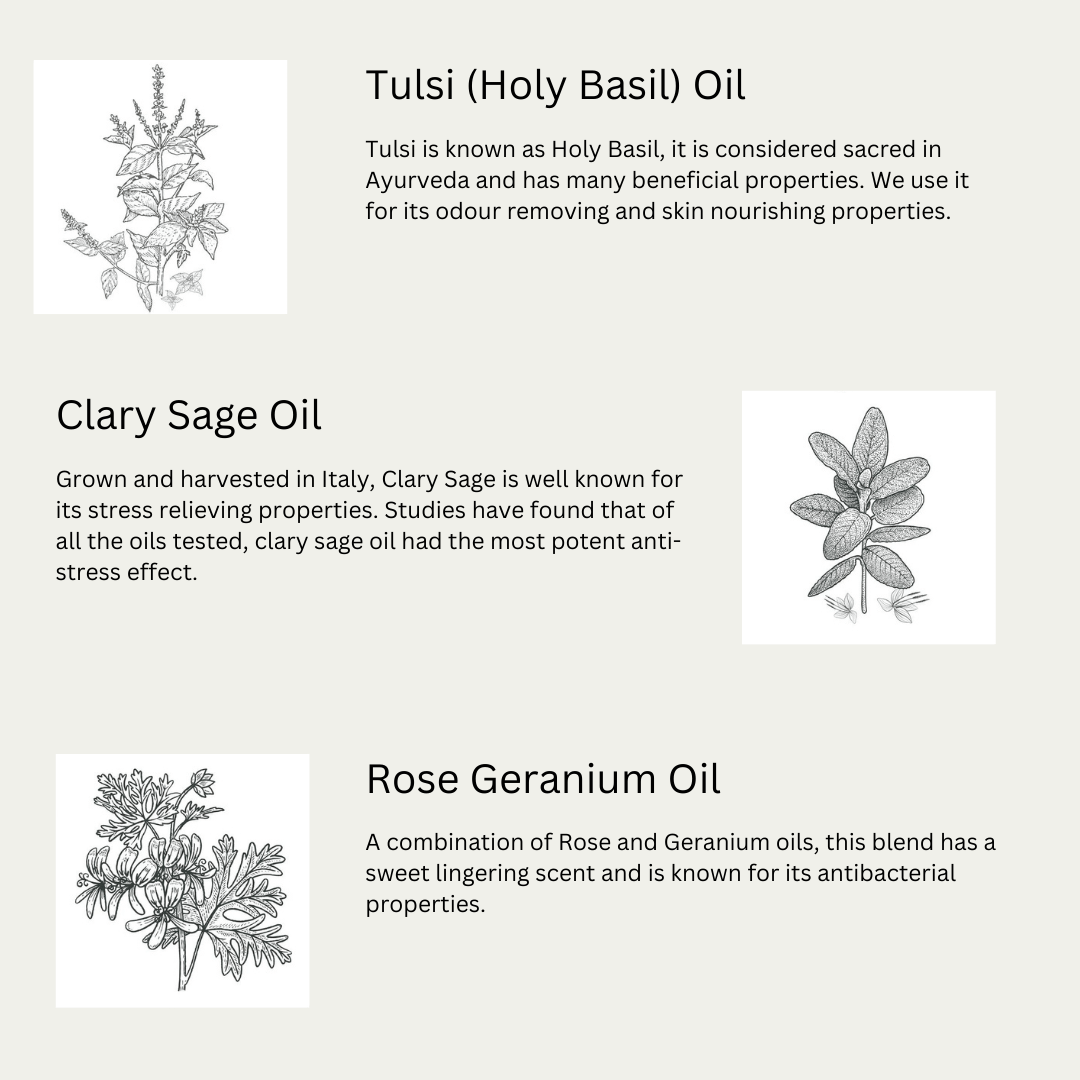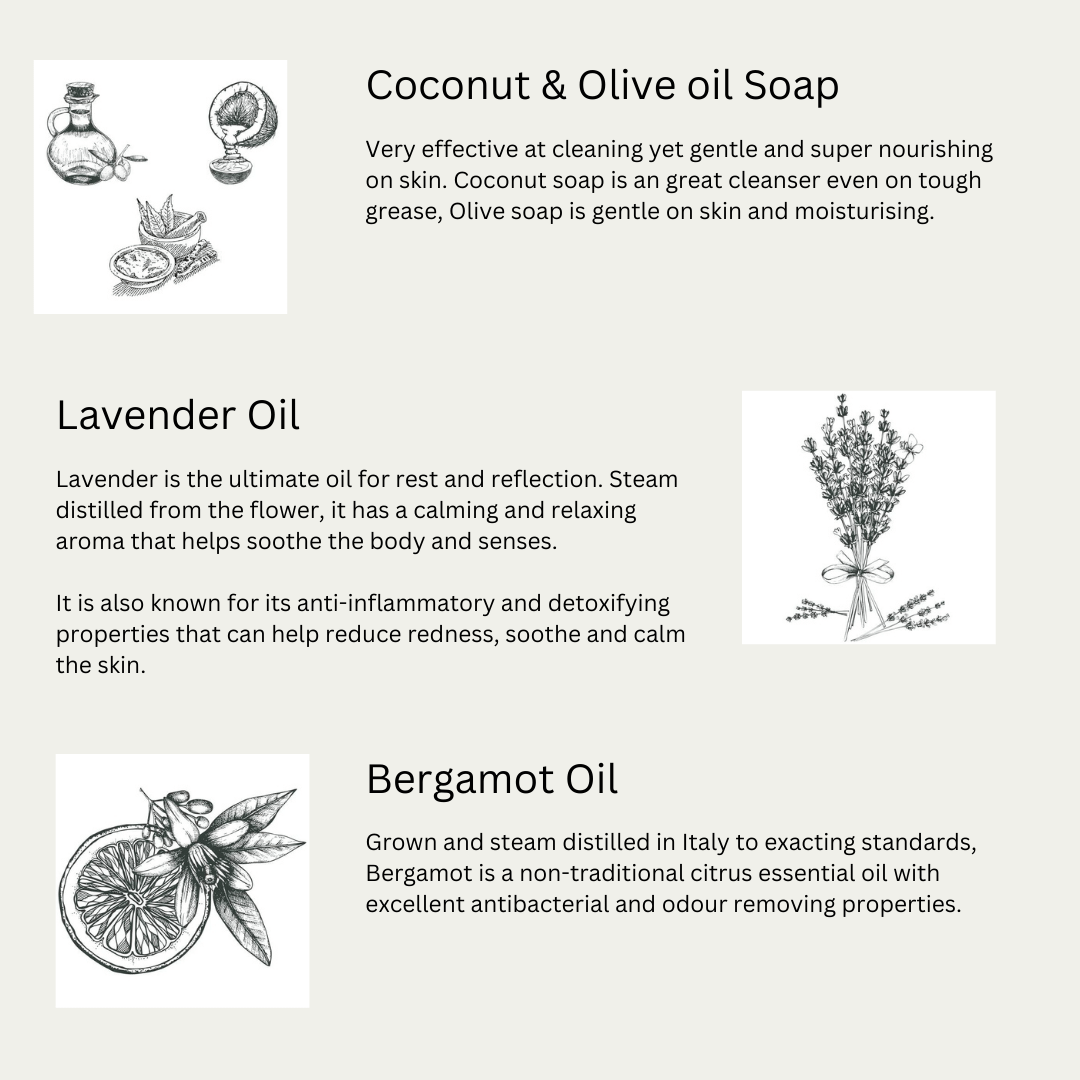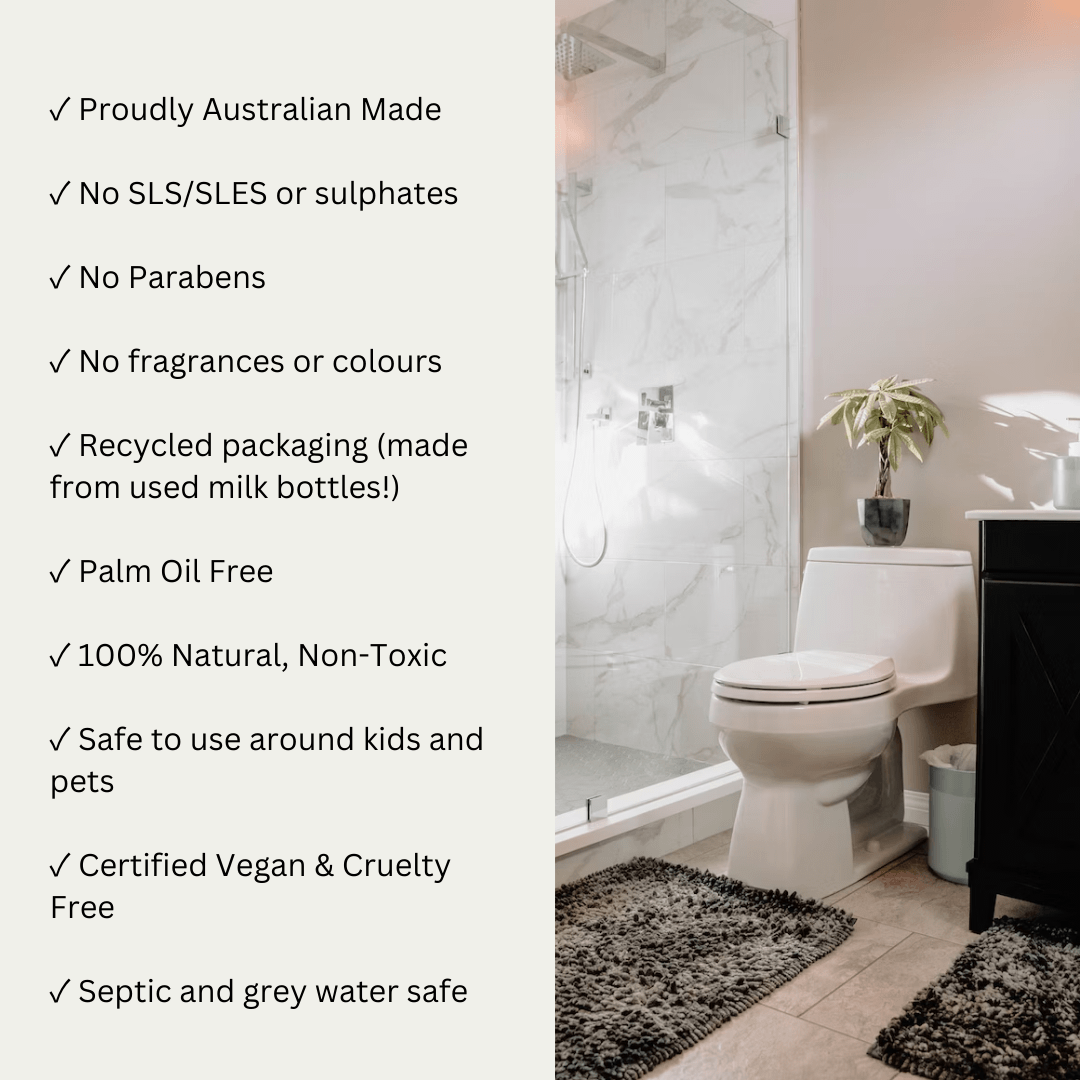 "We love how well this works and the smell of essential oils is so nice!"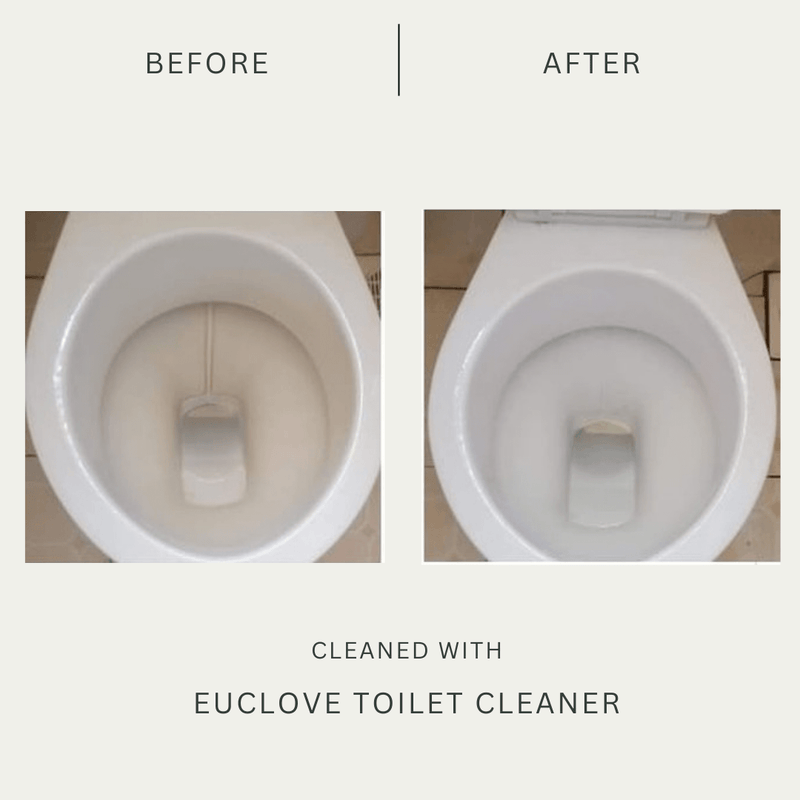 Effective without compromise
Easily clean even tough stains with this natural toilet cleaner.
There's a common misperception that natural products are not as effective as cleaning chemicals.
Natural ingredients can be just as powerful as synthetic chemicals but without the harmful fumes, allergies and impact on our planet.
"We love how well this works and the smell of essential oils is so nice!"
Sandy, Mitchell Park VIC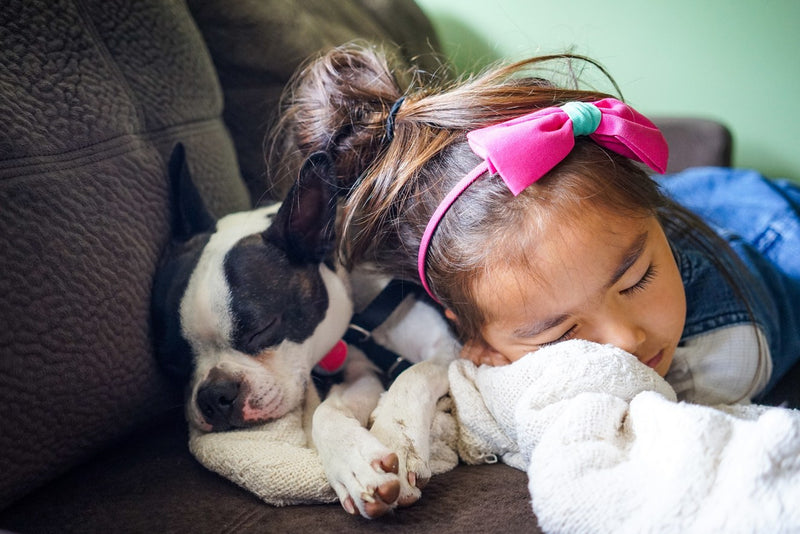 Safe around kids and pets
Did you know that some essential oils can be dangerous for our fur family? It's true! That's why we work closely with veterinarians while formulating our products to make sure they are completely safe for our beloved pets. We understand the unique sensitivities they have, and our vet-approved formula puts their well-being first. 🐾💚
Our product range is safe to use around pets! We care deeply about the well-being of our furry companions. That is which is why we take extra steps to ensure our cleaning products are pet-friendly. 🐶🐱
Toilet, Bath & Sink Cleaner
Clean, refreshing smell but found liquid will not squirt out of top. Needs larger hole in top of container to be able to squirt cleaner around the toilet bowl! Then it would be rated 5 Stars!!
Simply great
This cleaner does the job and smells wonderfully clean. What more does one need to say 👍
Toilet, bath and sink cleaner
Fabulous - not only does it get things sparkling clean - the lovely gentle fragrance it leaves behind makes the room a pleasure to walk into . Love it
Have a question? We've answered some common ones.
Can I use the toilet cleaner on my bathtub?

Yes, it is suitable for use on ceramic surfaces, this includes baths and sinks. Just make sure the product doesn't pool in one spot.
Can natural products be really effective?

Effectiveness comes down to ingredients. Our traditional liquid soap made from Coconut and Olive oils is one of the best cleaners. You have to see it to believe it, check out the before and after photo on this page!
We're on a septic or grey water system. Are the products safe to use in these systems?

Our product formulations are all safe to use in modern septic systems. We ensure that the ingredients and our finished products are all safe to use in greywater and septic systems.
Are these products safe to use around my pets? I have 2 cats and a dog.

Some essential oils can be dangerous and toxic to cats and dogs. We consult veterinarian professionals while formulating our products. We use essential oils judiciously. We have 2 cats at home ourselves and have plenty of customers with dogs.
Still have a question? Hit us up on the Chat or contact us. We love talking to people and answering questions.
For general questions, also check out our FAQ page.
ASK A QUESTION
The benefits of pure essential oils
Every ingredient has a purpose and scientifically proven benefits.
We never use an ingredient just for the smell, even though they smell amazing! Made with care using traditional steam distillation, our therapy grade pure essential oils are sustainably grown in their native lands.
Coconut & Olive oil Soap

Very effective at cleaning, Coconut soap is fantastic cleanser even on tough grease.

Lavender Oil

Lavender is the ultimate oil for rest and reflection. Steam distilled from the flower, it has a calming and relaxing aroma that helps soothe the body and senses.

Grapefruit Oil

Citrusy and refreshing, grapefruit essential oil is a time tested odour remover.

Tulsi (Holy Basil) Oil

Tulsi is known as Holy Basil, it is considered sacred in Ayurveda and has many beneficial properties. We use it for its odour removing.

Clary Sage Oil

Grown and harvested in Italy, Clary Sage is well known for its stress relieving properties. Studies have found that of all the oils tested, clary sage oil had one of the highest levels of antibacterial activity.

Rose Geranium Oil

A combination of Rose and Geranium oils, this blend has a sweet lingering scent and is known for its antibacterial properties.