Best sellers...
Helps get a good night's sleep while giving you peace of mind from bed bugs and lice. Contains 100% natural Neem oil, Eucalyptus, Lavender and Vetiver essential oils
$

6.99 –

$

44.99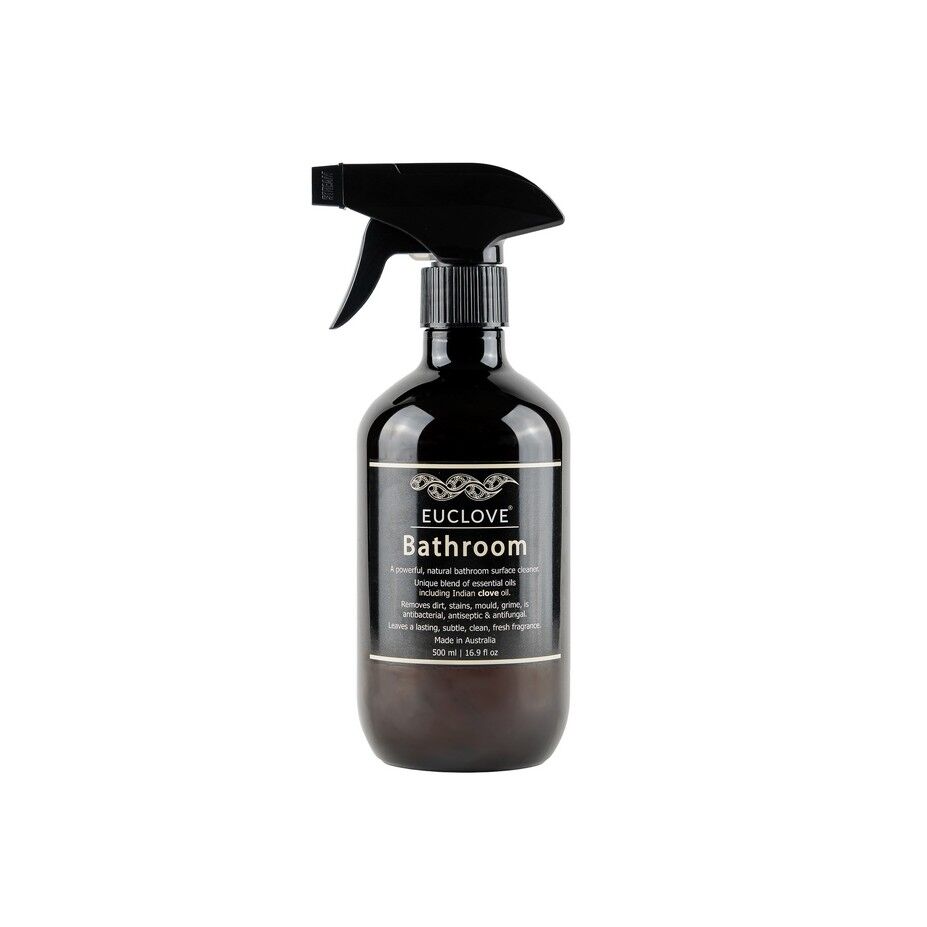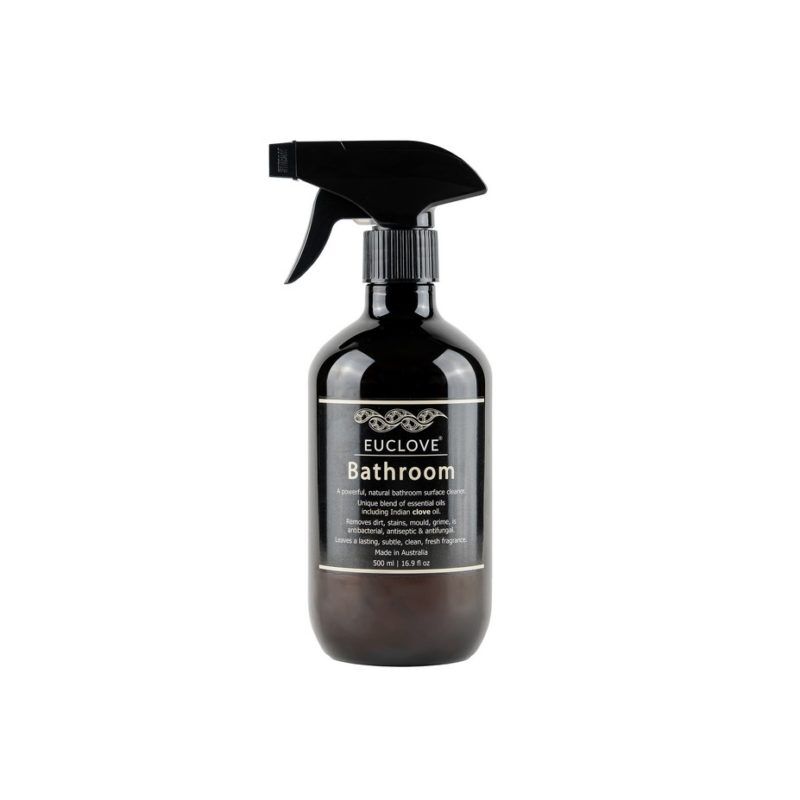 Helps fight mould with 100% natural Clove oil. Cleans grime, soap scum, shower screens, tapware
$

3.99 –

$

17.99
Very effective, food-safe natural kitchen cleaner that contains 100% pure natural essential oils and traditional liquid soap. The pure essential oil-based formulations give your kitchen surfaces a unique, fresh, clean fragrance. Your kitchen surfaces will smell great and be naturally clean.
$

3.99 –

$

17.99
SMELLS AMAZING :– With pure essential oils chosen and blended with purpose for their odour removing properties.
LONG LASTING :– A little goes a long way, lasts at least 6 hours.
MADE IN AUSTRALIA FROM 100% NATURAL INGREDIENTS :– Say goodbye to cheap and nasty chemicals. Our products are made from 100% natural ingredients and free from parabens, preservatives, SLS, sulphates, bleach, phenols or other nasty chemicals.
AEROSOL FREE :– High quality spray produces a fine mist eliminating the need for harmful aerosol.
GREY WATER & SEPTIC SAFE :– Ingredients carefully chosen to ensure safety for septic systems and grey water use.
VEGAN & CRUELTY FREE :– Never tested on animals, 100% plant based Vegan certified ingredients.
$

719.99