Best sellers...
Helps get a good night's sleep while giving you peace of mind from bed bugs and lice. Contains 100% natural Neem oil, Eucalyptus, Lavender and Vetiver essential oils
$

6.99 –

$

44.99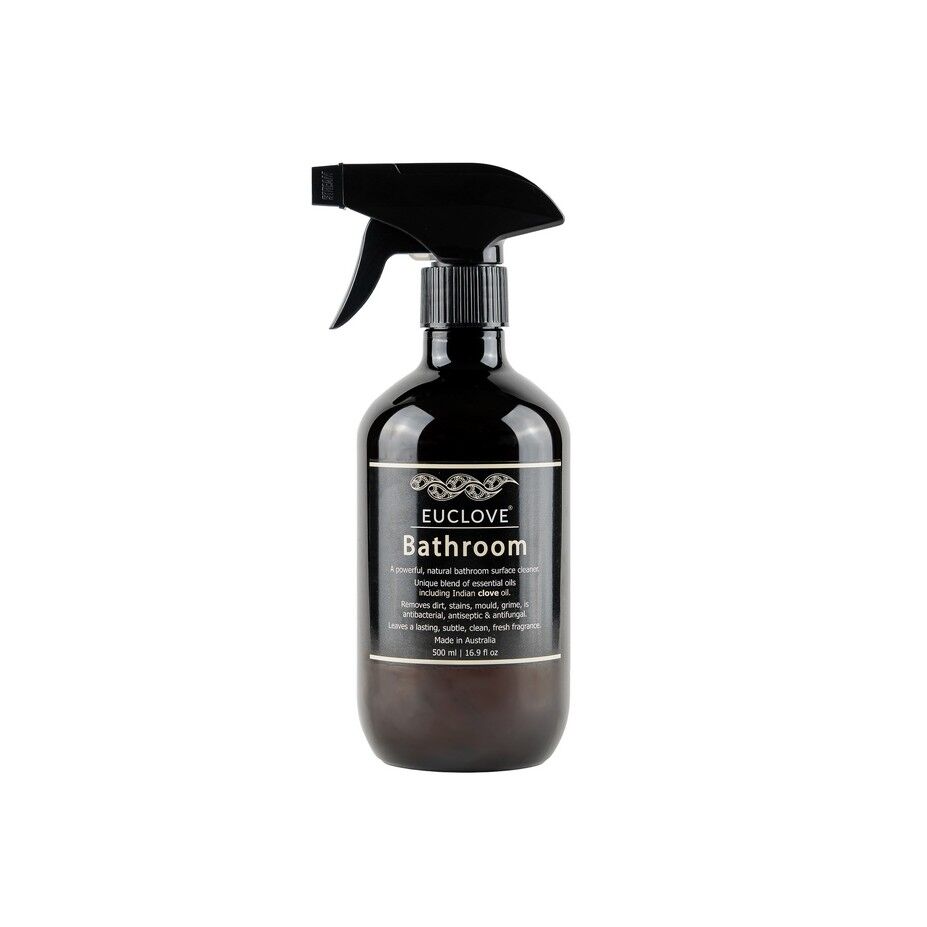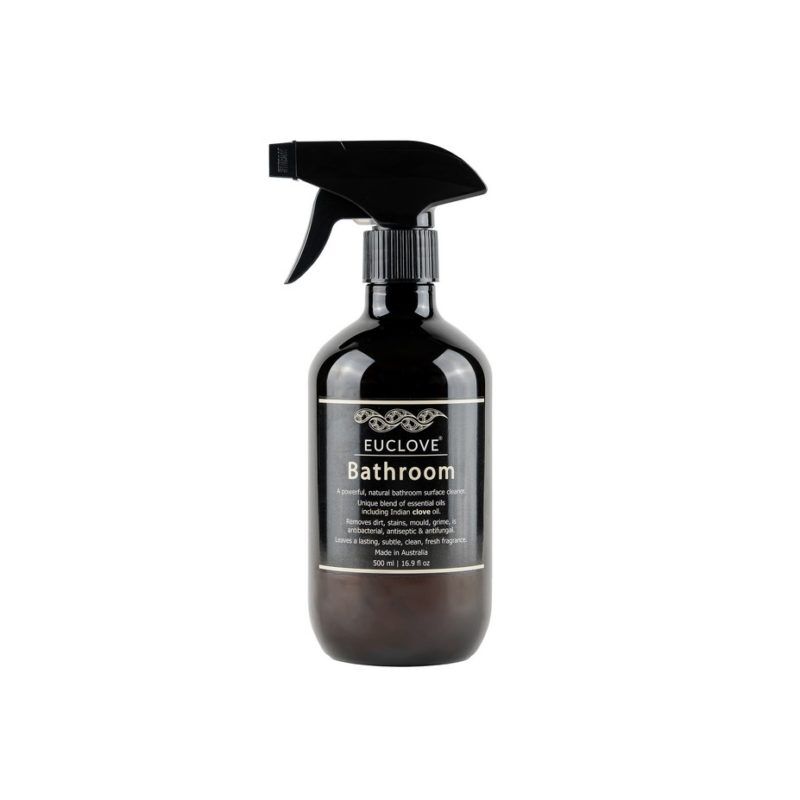 Helps fight mould with 100% natural Clove oil. Cleans grime, soap scum, shower screens, tapware
$

3.99 –

$

17.99
Very effective, food-safe natural kitchen cleaner that contains 100% pure natural essential oils and traditional liquid soap. The pure essential oil-based formulations give your kitchen surfaces a unique, fresh, clean fragrance. Your kitchen surfaces will smell great and be naturally clean.
$

3.99 –

$

17.99
Kills 99.9% of germs
Liquid formulation for complete coverage
Suitable for all skin types
Leaves skin moist, soft and smelling beautiful
Safe on sensitive skin with Lemongrass, Eucalyptus, Lavender and Bergamot essential oils
Contains 75% plant based alcohol by volume
100% natural ingredients
Plant based, certified Vegan and Cruelty Free
Made in Australia
Free from synthetic chemicals
$

422.99