Eco friendly, safe, effective green cleaning is more accessible than most people realise. Getting your house to gleam does not necessarily mean using cleaning products that are brimming with chemicals. In fact, many people have switched to eco-friendly cleaning products in Australia with ease, making their homes safer and toxin-free.
Euclove eco-friendly cleaning products are formulated with a blend of natural ingredients that are environmentally friendly and safe for use. These effective eco-friendly cleaning products are ideal for every surface of your home while being 100% safe.
These products have antibacterial properties, and are vegan and cruelty-free, with no trace of synthetic chemicals. From hand wash and surface cleaners to sanitizers and mattress sprays, we have it all!
And with more awareness created about carbon footprints that are caused due to the increasing use of plastics, our refill packs of effective natural cleaning products help reduce the harmful impact on the environment. Buying our eco-friendly wholesale products in the form of bulk refills can help you reuse the bottles you have at home without excessive plastic waste. The refills are also available in various sizes that you can choose from.
1 litre refill – This refill pack is convenient in letting you use existing bottles.
20 litre bulk – Commercial spaces and industries can opt for this bulk size refill which comes in repurposed cans that make it more eco-friendly.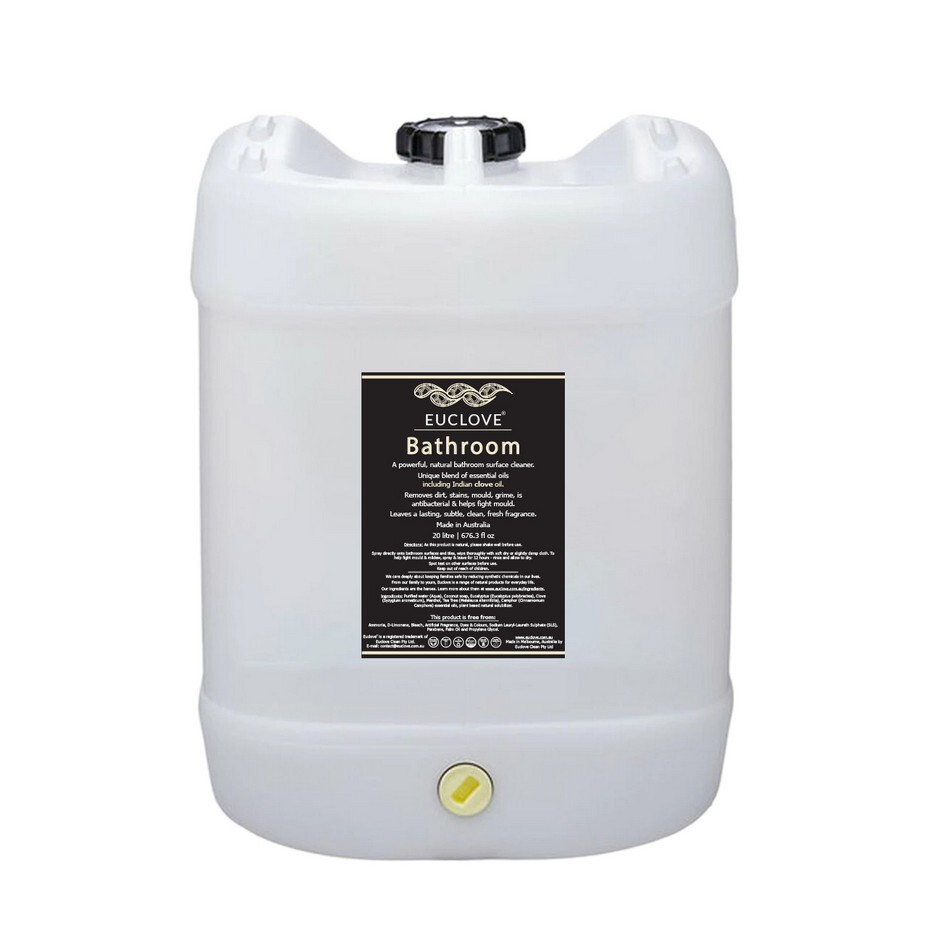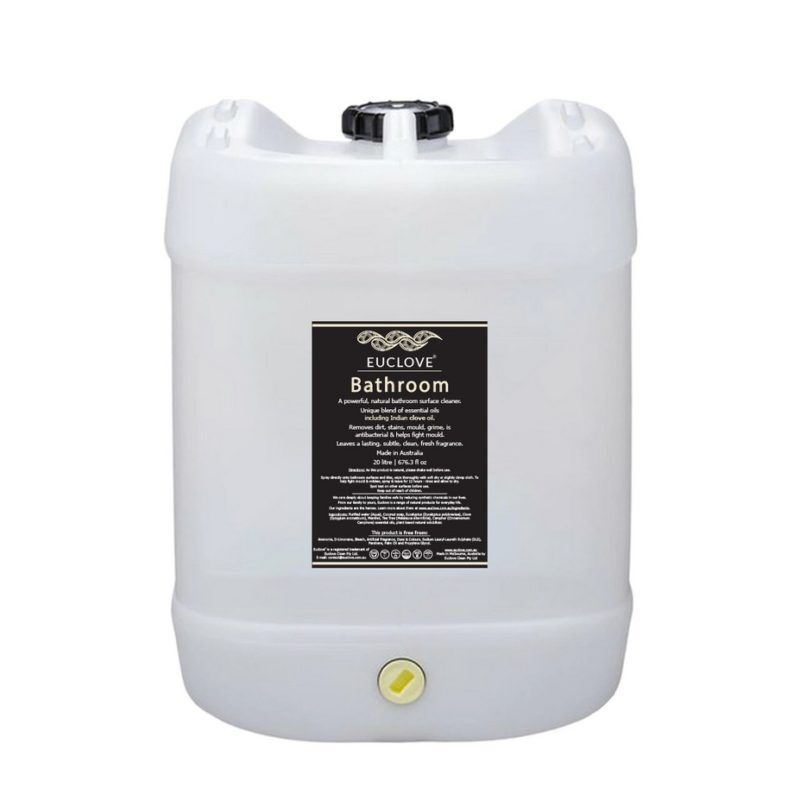 VERY EFFECTIVE :– Liquid soap made from natural Coconut oil easily cleans grime, soap scum and grease.
POWER OF ESSENTIAL OILS :– Purpose blended essential oils that are known for their properties – Australian Eucalyptus helps fight bacteria and Indian Clove helps fight mould.
MADE IN AUSTRALIA FROM NATURAL INGREDIENTS :– Say goodbye to cheap and nasty chemicals. Our products are made from 100% natural ingredients and free from parabens, preservatives, SLS, sulphates, bleach, phenols or other nasty chemicals.
SMELLS AMAZING :– Pure essential oils including Eucalyptus, Clove, Tea Tree & Menthol smell amazing.
VERSATILE USES :– Tested on a wide range of materials like ceramic, marble, granite, tiles, tapware, porcelain tiles, quartz, vinyl, laminate, timber, travertine etc.
FAMILY & PET SAFE :– Formulated with care to be safe for families, pets and planet.
VEGAN & CRUELTY FREE :– Never tested on animals, 100% plant based Vegan certified ingredients.
$

319.98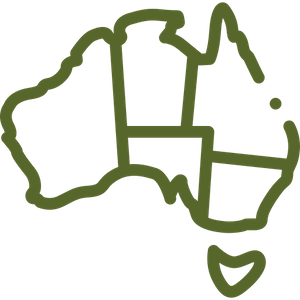 Find Us Near You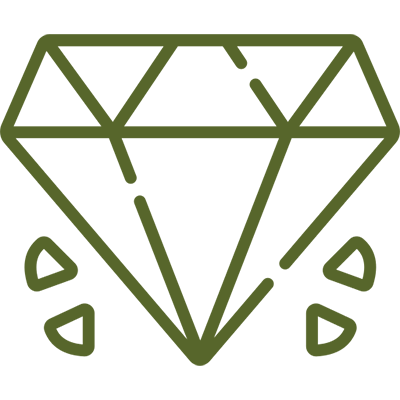 100% no questions asked money back guarantee