We're all washing hands more often now than ever before. But, washing hands regularly can strip your skin of natural oils needed to moisturise your skin. However, it is also vital to wash your hands frequently to keep from becoming vulnerable to diseases.
Understanding this need to keep you skin from being treated to harsh chemicals every time you wash your hands, Euclove offers just the solution you need that can keep you healthy as you follow basic hygiene routines and keep your skin from feeling the negative effects of your routine.
Infused with the goodness of natural, plant based ingredients, our all-natural hand wash is free from synthetic chemicals that can harm your skin. We use the power of Indian Neem Oil which has naturally occuring Vitamin E which nourishes skin naturally.
We have carefully selected two beautiful blends of pure essential oils that are known to nourish skin and are also suitable for all skin types – Lavender & Rose Geranium and Lemongrass, Palmarosa, and Himalayan Cedarwood. All of our essential oil hand wash products are plant-based, vegan, and cruelty free, and are ideal for all skin types.
With only natural ingredients used in making all of our products, you can wash your hands as often as needed without making your skin dry or cracked, and keep them smelling great all day.
How to use the hand wash?
Pump the hand wash onto wet hands and rub them to create a lather. Rinse off the lather to clean it up and have hands that smell sweet for long.
Buy our all-natural hand wash
We have the right size of products for every use, whether you wish to opt for a smaller bottle to try us out or love us enough to get a bigger bulk.
300 ml – Ideal for first-time trials. Comes with a foaming pump.
500 ml – Value for money. Comes with a foaming pump in case you prefer foam over liquid.
1 litre refill – You can purchase refills to pour into your existing dispensers or bottles.
5 litre refill – You can reuse your existing dispensers or bottles by getting this value-for-money refill pack!
20 litre bulk – Ideal for commercial use. Comes with an easy access tap. (Note: We make use of repurposed cans to promote recycling and zero waste. The colour of the cans vary, depending on the repurposed can used.)
Leaves skin clean and nourished with Lavender & Rose Geranium essential oils
Suitable for sensitive skin – Neem oil is nourishing and gentle on your skin
Coconut & Neem oil soap to clean and disinfect
100% natural ingredients
Plant based, certified Vegan and Cruelty Free
Made in Australia
Free from synthetic chemicals
Grey water and septic safe
$

422.99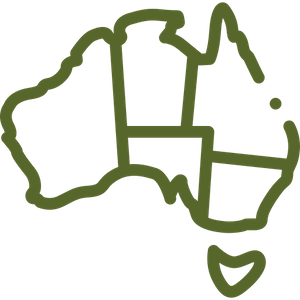 Find Us Near You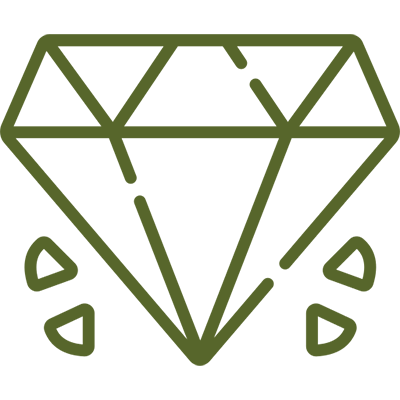 100% no questions asked money back guarantee