No Waste Cleaning Products Friendly for the planet, and your pocket too!
As a company that is committed to offering safer, natural alternatives to harmful chemically laden products in everyday life, we also look for ways to help reduce the ever growing plastic footprint on our planet. And as part of our efforts to bring more environmentally friendly products to our customers, we offer you the option to purchase bulk natural cleaning products.
From our complete range of handwashes and sanitizers to our floor, kitchen and bathroom cleaners, you could buy our full range of natural products in wholesale packs, and use them to refill your existing daily use packs. Buying bulk natural cleaning products will help to reduce the overall plastic packaging that would have otherwise been used. This makes them a great option for those looking for biodegradable, no waste cleaning products.
We give 20 litre cans a second life and save them from going to landfill. We buy most of our ingredients in these 20 litre cans. When we found out that government regulation on cross contamination force essential oil suppliers to send most of these cans to landfill!
So, we work with our suppliers to give these cans a second life. We clean and sanitise them and then reuse the cans. These are not only designed for the long haul, but they can also help you in saving money as compared to buying multiple smaller packs that add up to the same quantity. This is our way to gently nudge our customers to choose an option that is good for their families, and our planet as well. So while you protect your family's health with our high quality chemical-free products, you are also helping protect our environment from further damage, and saving up while at it. A true zero-waste way to buy cleaning products.
If you are a repeat customer and have already tried our products, we urge that you consider buying our natural products in wholesale. You and our planet will only stand to gain from this choice.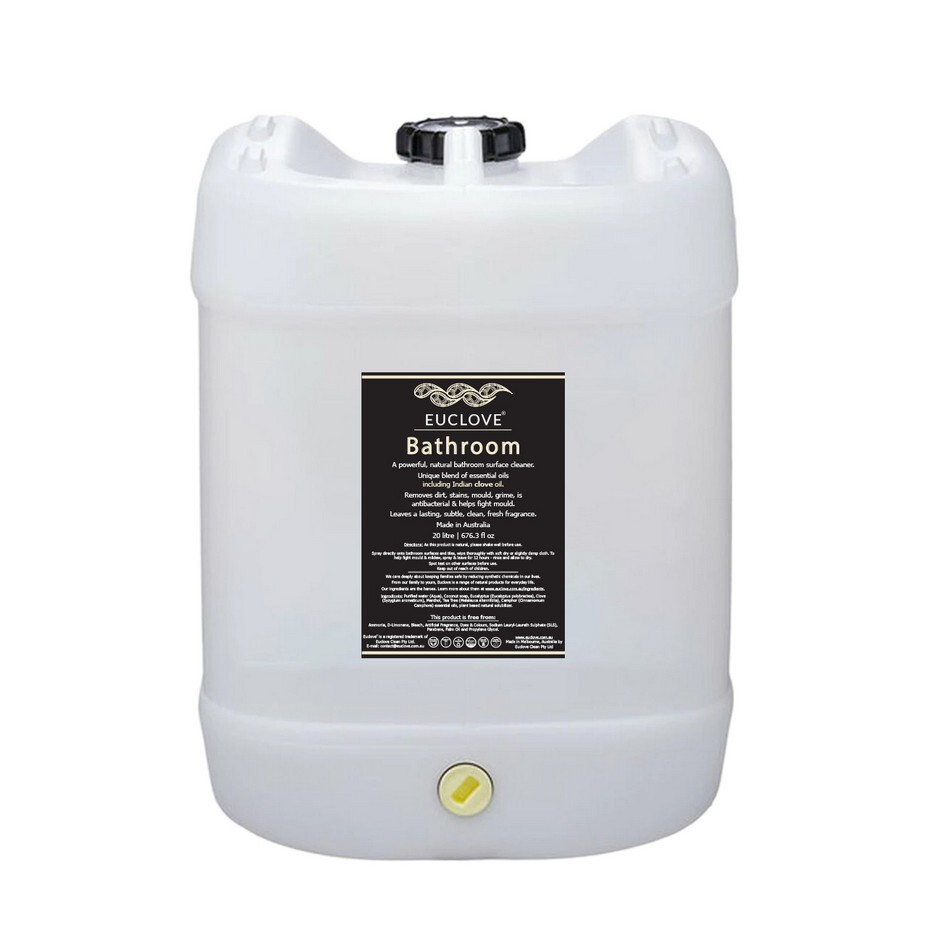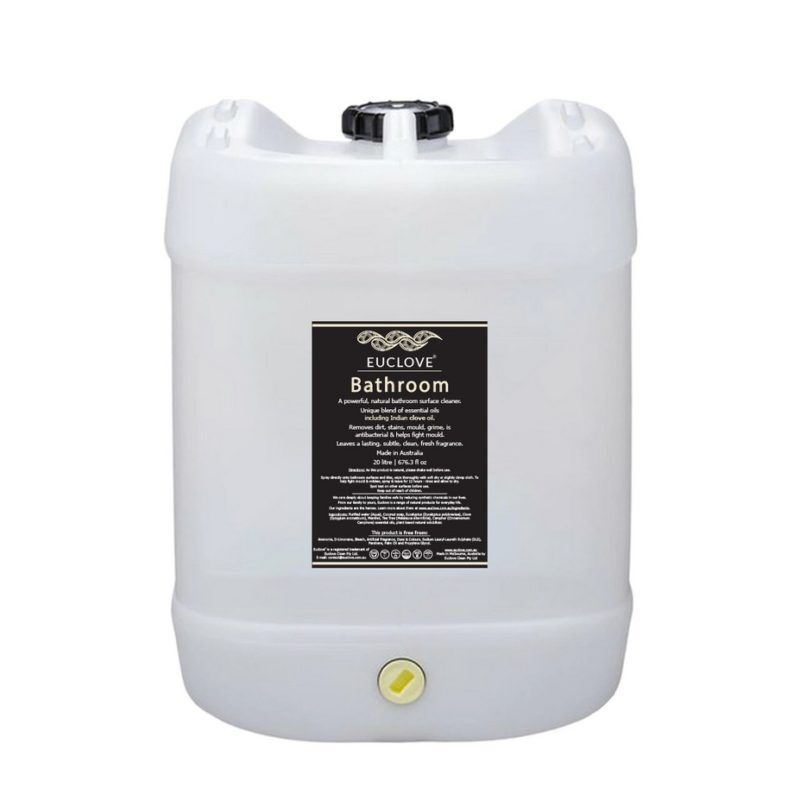 VERY EFFECTIVE :– Liquid soap made from natural Coconut oil easily cleans grime, soap scum and grease.
POWER OF ESSENTIAL OILS :– Purpose blended essential oils that are known for their properties – Australian Eucalyptus helps fight bacteria and Indian Clove helps fight mould.
MADE IN AUSTRALIA FROM NATURAL INGREDIENTS :– Say goodbye to cheap and nasty chemicals. Our products are made from 100% natural ingredients and free from parabens, preservatives, SLS, sulphates, bleach, phenols or other nasty chemicals.
SMELLS AMAZING :– Pure essential oils including Eucalyptus, Clove, Tea Tree & Menthol smell amazing.
VERSATILE USES :– Tested on a wide range of materials like ceramic, marble, granite, tiles, tapware, porcelain tiles, quartz, vinyl, laminate, timber, travertine etc.
FAMILY & PET SAFE :– Formulated with care to be safe for families, pets and planet.
VEGAN & CRUELTY FREE :– Never tested on animals, 100% plant based Vegan certified ingredients.
$

319.98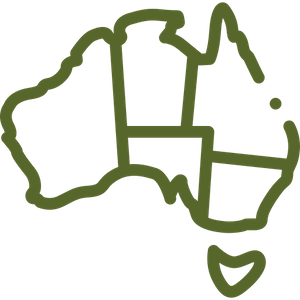 Find Us Near You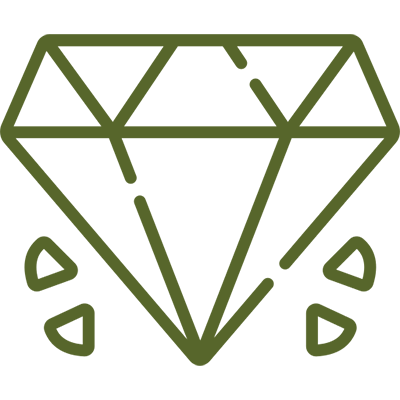 100% no questions asked money back guarantee